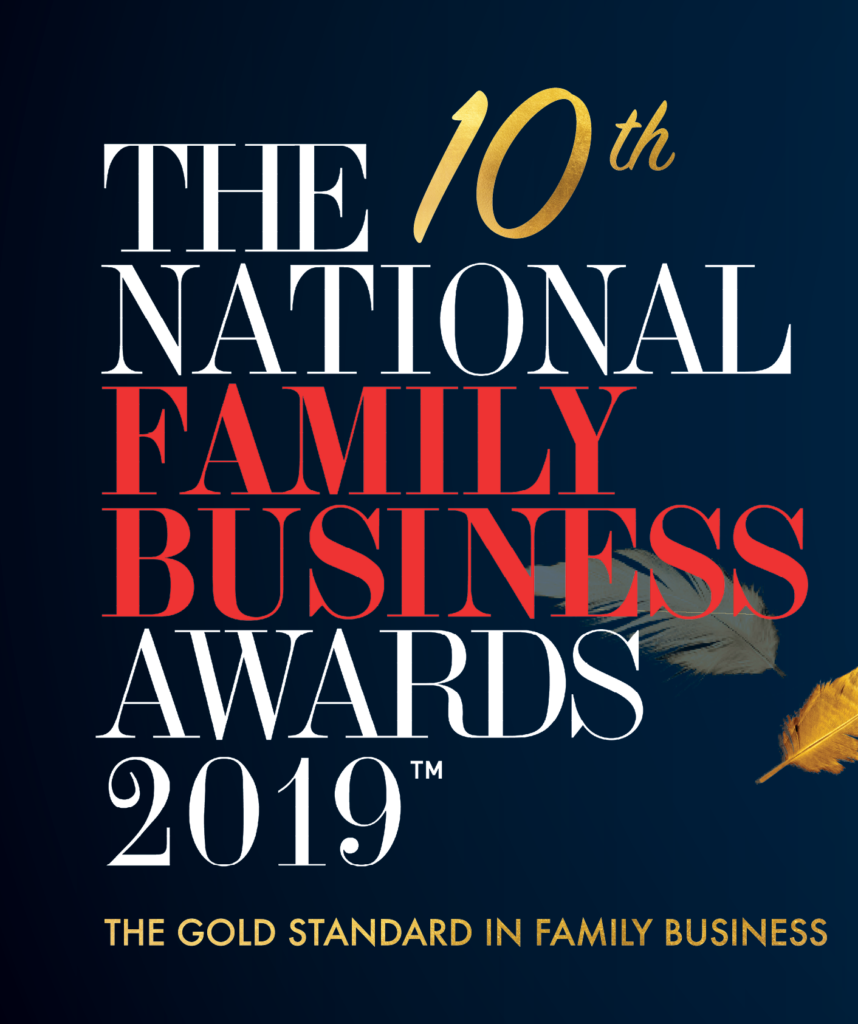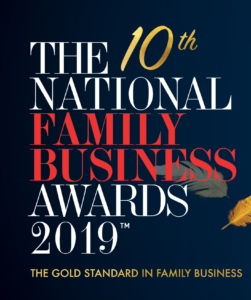 Finalist at the 2019 National Family Business Awards
On May 16th 2019 we received a golden balloon in the post letting us know we had been Nominated for the national family business awards
Photo: Taken by General manger Darren Claringbold our side TJ's Sittingbourne Shop
"TJ's have been nominated for a Family business award!
We're going to Wembley!
What an honour to receive a gold balloon in the post.
We are so please to be a nominated.
We have always aimed at providing our customers with the best possible service and we strive to do even better in 2019!
The National family Business awards. See you soon"
Email sent to our customers 16th May 2019
We attended the awards and experience a day to remember. We come out as a finalist and could not be more happy.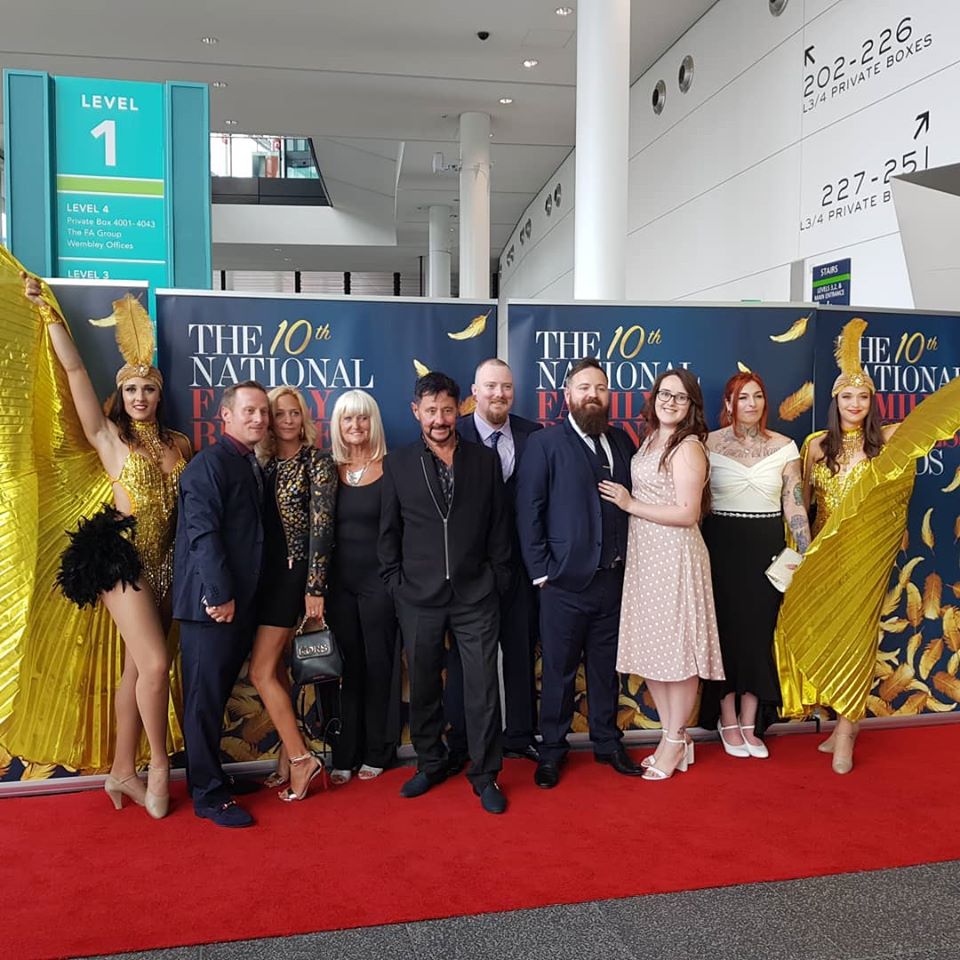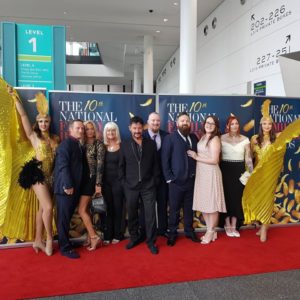 Photo at Wembley Stadium [Left to right] Terry Utting Director / Lee-ann Edwards
Jean Utting/ Jim Utting Director/ Jamie Shorter shop Manager
Darren Claringbold General Manager / Zofia Claringbold / Ellie Warwick Head of Sales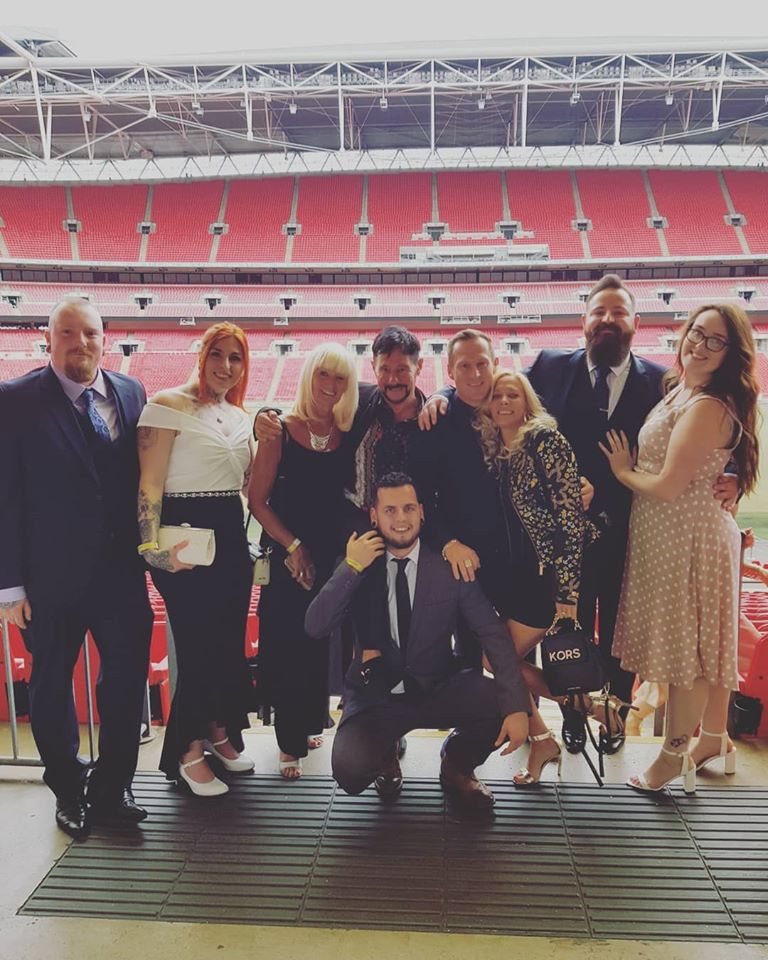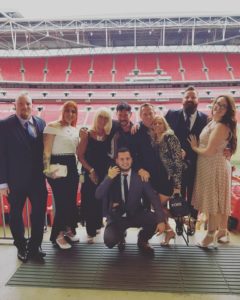 Our previous General manager Nick Johns even joined us to celebrate (centre of picture)