Is Nicotine Bad for Your Health?
Is Nicotine Bad for Your Health?
It would be foolish to suggest that nicotine is good for the body, but there's no denying the fact that, in its pure form, it's far less dangerous than we've been led to believe. Its effects can be compared to those of caffeine – mildly stimulating, yes, but by no means life-threatening.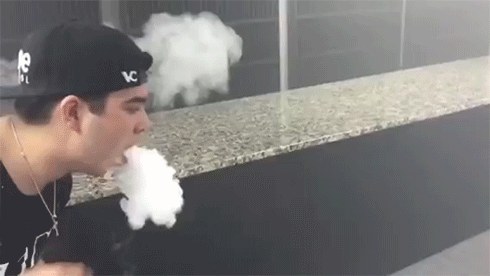 Nicotine got a pretty bad reputation because it was always observed through the lens of smoking. Very few studies have endeavoured to find out how nicotine, in and of itself, affects the human body. However, times are changing and researchers are looking into whether nicotine could be used to treat certain medical conditions.
Ref: https://vapingdaily.com