Benefits of vaping
Benefits of vaping
E-cigarettes claim to bypass many of the health risks of tobacco smoking, and to offer a more healthful alternative to cigarettes and other conventional forms of nicotine intake.
Some studies have found that using e-cigarettes can help some smokers quit.
Others suggest they offer "modest" benefits for those who want to quit smoking, but "good potential" for those who are cutting down.
The Centers for Disease Control and Prevention (CDC) conclude that e-cigarettes can benefit adult smokers who are not pregnant, as long as they completely replace any other nicotine or tobacco products.
Vaping is not recommended
for young people
those who have never smoked before
during pregnancy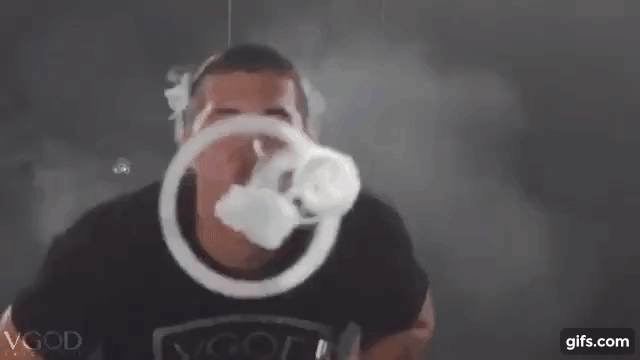 There is an argument that it is better for young people to start vaping instead of smoking.
Ref: medicalnewstoday